MiMalaysia was initiated in 2017 to encourage Malaysians from all walks of life to be gathered to promote Made in Malaysia products. Our initial introduction of this was to gather people to offer their products and services to the different communities within Malaysia. The origin of this is to allow more entrepreneurs who would like to offer their products and services to a wider audience.
The sourcing of our products and services is very strict as we believe in "No Green No Development" concepts. We would like to minimize the carbon footprint by ensuring that most of the raw ingredients can be sourced locally within Malaysia instead of importing it from other countries. In doing so, we promote and boost the local economy as well as ensure that the quality and price are within affordable range.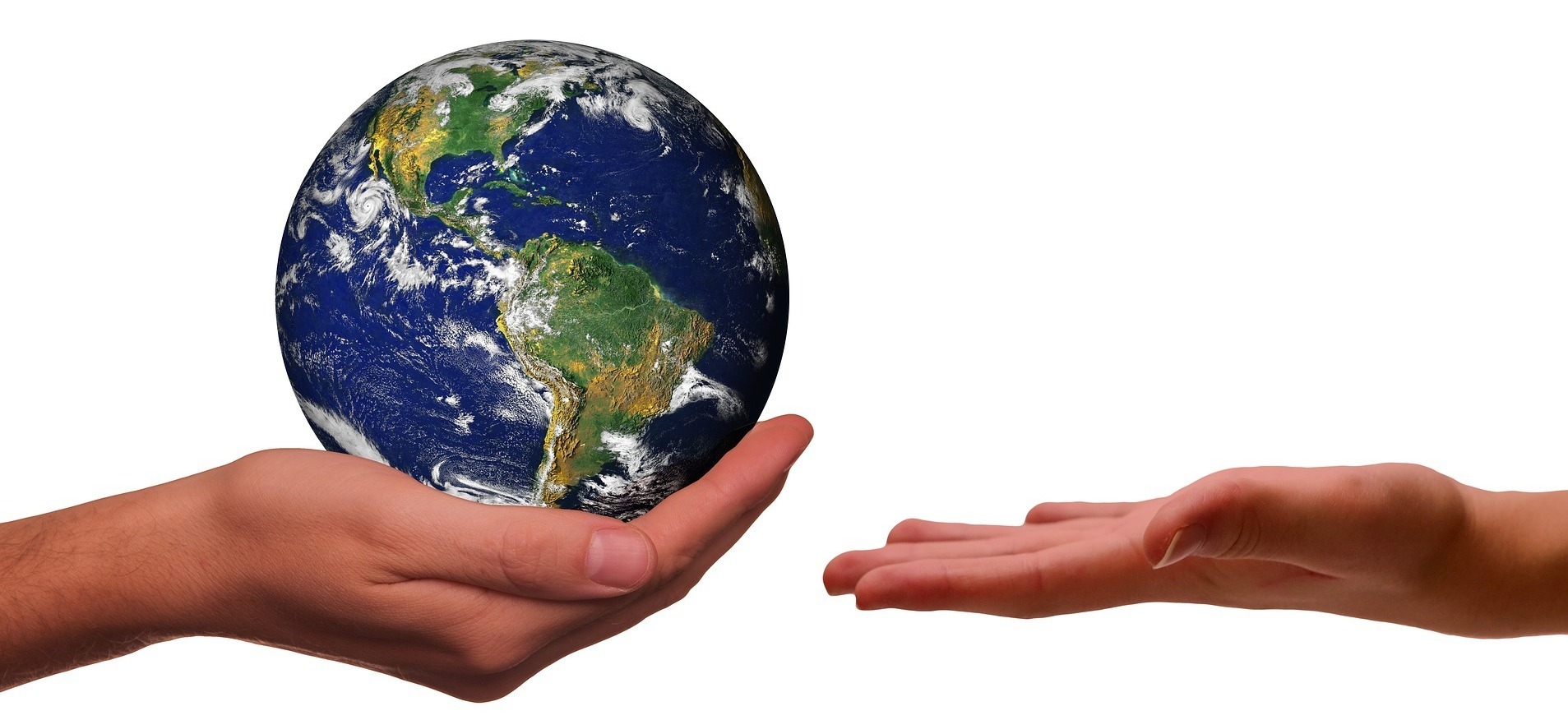 In our vision, mission, and goals, we believe that we should focus on achieving shared prosperity and a green economy.